Racing in the Rockies, Barrel Racing at its best in Western Colorado!

The 2017 Season is upon us and it promises to be a fun packed summer of great Barrel Racing in Western Colorado!
Most races are CWBRA approved and numerous weekends will be WPRA & BBR approved, see schedule page for specifics. As always online entries will be taken starting Mondays prior to each race weekend from the online form on the Enter Now page. Onsite entries taken at the race each day until the last horse runs.
Open will be a 4D on 1/2 second splits up to 100 entries and a 5D at 100+ New this season will be the combining of youth & senior to make a larger class called 15/45 ie: 15 and under and 45 and over. Rounding out the schedule will be a Novice Horse class for horses in their first year of competition. Eligibility for this class will follow futurity guidelines of not having competed prior to December 1 of 2016. PeeWee runners will compete each race day at the completion of TO/Ride Session just prior to big drag to prepare for race start. Order will be 15/45 & NH non-carryovers followed by the open race.
Keep on eye on Facebook for updates and if you haven't "liked" our FB page be sure to do so for the latest and most up to date info.
Racing in the Rockies
PO Box 255
Parachute 81635
970-390-3712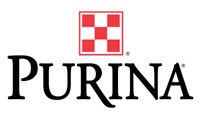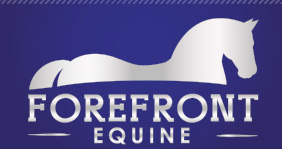 Our beautiful website pictures courtesy of Verl J. Luppes and Hayley Langord.