Racing in the Rockies, Barrel Racing at its best in Western Colorado!

2017 Season has come to an end and fall is in the air. A huge thank you to all who attended our races over the last 6 months, you're appreciated! We also have great appreciation for our 2017 sponsors, West Slope Ag, Purina Mills, Keinath Ranch, M Sport 6 & Janelle Urista. There will be a few races over the fall/winter months produced by others, so for those who keep riding, keep an eye on the Western Slope Barrel Racing page on FB for details.
If anyone gets to Arizona please stop in and see us if you are near Wickenburg.
First race in the spring is April 7-8 at MCFG so mark your calendars – the complete summer 2018 schedule is posted on the events page.
View and download our 2018 Summer Schedule here.
Keep on eye on Facebook for updates and if you haven't "liked" our FB page be sure to do so for the latest and most up to date info.
Terri Gold, Producer
Racing in the Rockies
PO Box 255
Parachute 81635
970-390-3712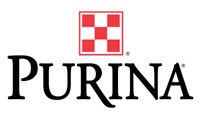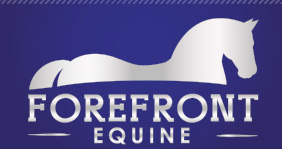 Our beautiful website pictures courtesy of Verl J. Luppes and Hayley Langord.