Racing in the Rockies, Barrel Racing at its best in Western Colorado!

The 2018 Summer barrel racing season is off and running. This summer races's will be part of a summer series with awards given at the last race in September. We hope this will be appealing to those who just want to run during the summer months.
In an effort to gain more entries the NH we'll go back to being $1000 in Lifetime Earnings. I ask that folks please be honest and only put horses in this class who are truly novice in their performance level. We will continue to have the under 15 over 45 class as in the past few years. The open will be a 4D on 1/2 second splits, when we get 100 entries it will become a 5D.
Most races are co-sanctioned by the CWBRA for points and Xtreme barrel races from Utah. Membership forms for both organizations will be available for CWBRA & Xtreme at each race. There is NO membership required to participate at RITR events.
View and download our 2018 Summer Schedule here.
Keep on eye on Facebook for updates and if you haven't "liked" our FB page be sure to do so for the latest and most up to date info.
Terri Gold, Producer
Racing in the Rockies
PO Box 255
Parachute 81635
970-390-3712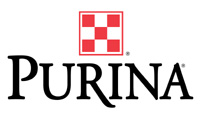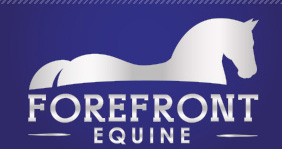 Our beautiful website pictures courtesy of Verl J. Luppes and Hayley Langord.