Racing in the Rockies, Barrel Racing at its best in Western Colorado!

Please note: Our April 4-5 race is cancelled
The 2019 season is in the books and was another great summer of racing at Garfield & Mesa County Fairgrounds. We got brave and our last race of the season was held in the outdoor rodeo arena. That arena has had a reputation for not being very good for many years, facilities proved any doubters wrong as the ground was great and we will do more races in that arena in 2020
The season saw nearly $50,000 in payout and an additional $6,300 in weekend average buckles & season year end awards to the youth and a saddle to the CWBRA end of season awards. If you missed out come run with us in 2020. RITR events helped several girls finish high in both the CWBRA & Xtreme Standings & we hope to continue those partnerships in 2020.
It is always so much fun watching horses and riders progress & improve from spring to fall, seeing new faces to the sport and watching our youth competitors hold their own against the adults.
The summer hiatus during the hot and busy months of July & August was well received so we will do it again next summer. Only exception being I've requested a couple weekends at the Montrose Events center but they can't be confirmed until late spring/early summer.
As always if you find yourself in Arizona near Wickenburg stop in and see us this winter.
Keep on eye on Facebook for updates and if you haven't "liked" our FB page be sure to do so for the latest and most up to date info.
Terri Gold, Producer
Racing in the Rockies
PO Box 255
Parachute 81635
970-390-3712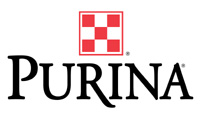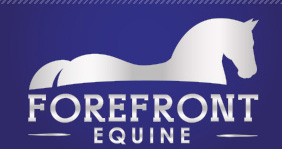 Our beautiful website pictures courtesy of Verl J. Luppes and Hayley Langord.