Racing in the Rockies, Barrel Racing at its best in Western Colorado!

Producer of Barrel Races in Western Colorado during the spring & summer months. Races normally include Open, Youth & Novice Horse classes with added money and often giving Trophy Buckles to open average winners each weekend with the generous support of Keinath Ranch. Most races are held at the fairgrounds in Mesa & Garfield Counties from April-September & often co-sanctioned with Xtreme & CWBRA for points in those organizations.
You can find our online entry form here as well as schedule, results & series standings.
As always if you find yourself in or near Wickenburg, AZ during the winter months give us a shout and stop by for a visit or book a stay with us.
Keep on eye on Facebook for updates and if you haven't "liked" our FB page be sure to do so for the latest and most up to date info.
Terri Gold, Producer
Racing in the Rockies
PO Box 255
Parachute 81635
970-390-3712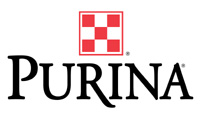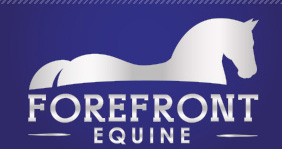 Our beautiful website pictures courtesy of Verl J. Luppes and Hayley Langord.